Resume:
Pooja Arora, co-founder of ReDefine Wellness, is an engineer & an MBA and Marketing specialist with 12+ years of international marketing experience, working with companies like P&G and Unilever. She is also a Reiki master teacher, Yoga Instructor, Silva Method Instructor (dynamic meditation), Ayurvedic Diet and Lifestyle Counsellor, Hypnotherapist, Wellness Coach and a Meditation Guide.
Therapist Certifications
Certified ACTA Trainer by WSQ, Singapore
 Certified Yoga and Meditation Teacher, accredited by Yoga Alliance, U.S.
 Certified Silva Method Instructor, by Silva International, USA
 Certified Usui Reiki Master Teacher, The Reiki Center, Singapore
 ICF Certified Coach ( ACC). Coach Training completed with Martin Consulting and  Coaching  Solutions.
 Certified NLP Practitioner, NLP Worldwide, Australia.
 Certified Hypnotherapist by Regression Academy, UK (EARTH Certified)
 Diploma in Regression Therapy by Regression Academy, UK ( EARTH Certified)
 Certificate in Inner Child Integration Therapy, US ( EARTH Certified)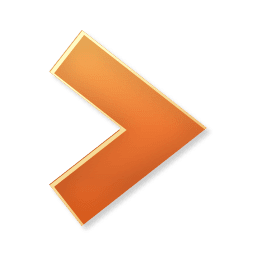 Certified Past Life & Regression Therapist, Between Lives Spiritual Regression Therapist, accredited by the Spiritual Regression Therapy Association in U.K
 Certified Facilitator of Systemic Family Constellations,  Cognial Healers Academy (Trained with Dr Gaurav Deka)
Certified Teacher/ Trainer
 Certified Silva Mind Method Trainer ( CSMI)
 Certified Usui Reiki Master Teacher
 Certified Inner Child Integration Therapy Trainer
 Certified Integrated Clinical Hypnotherapy Trainer
 Supervisor and teacher-in-training for TransPersonal Regression Therapy Certification.